Miccai 2018 is taking off ....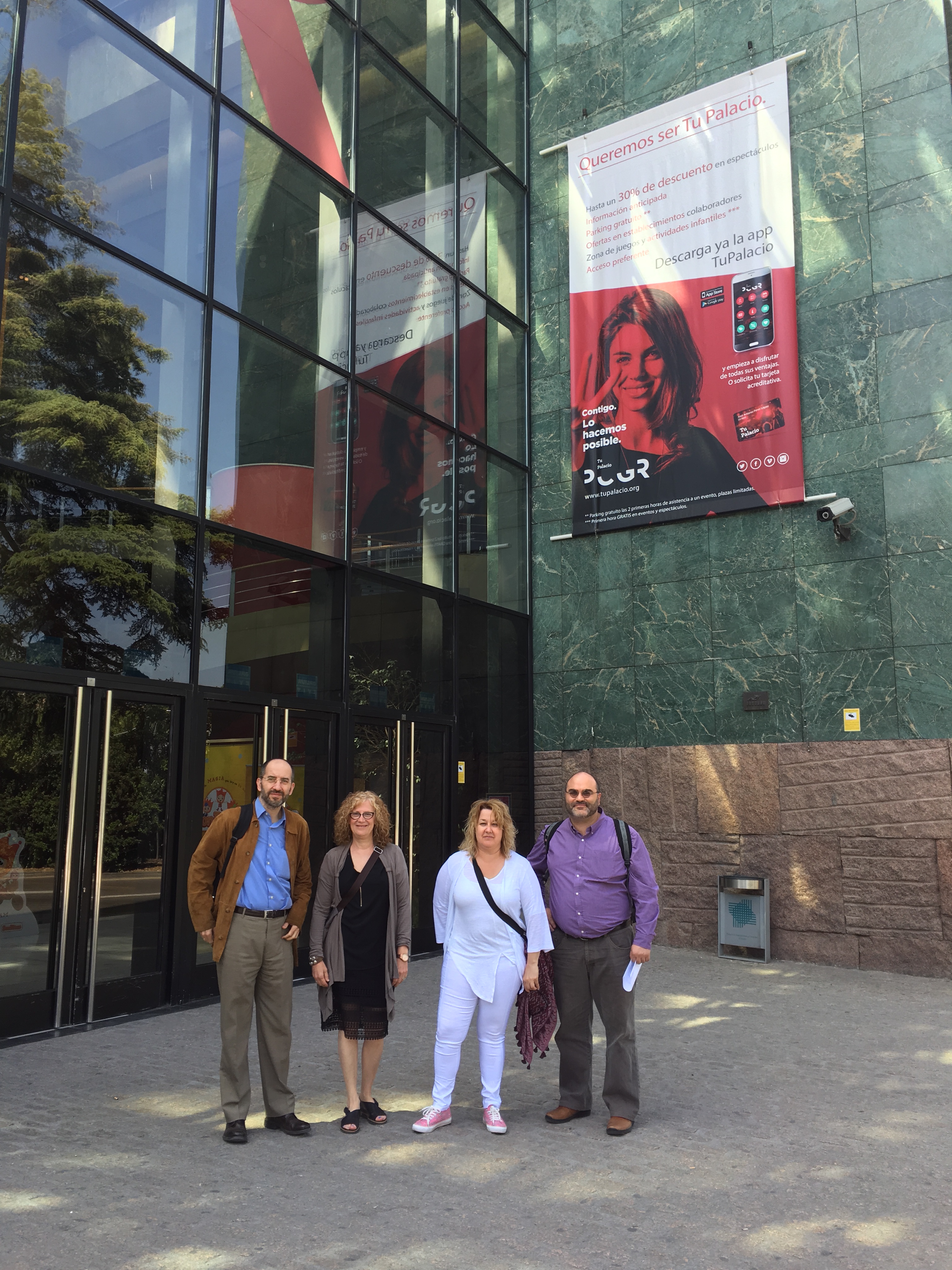 In the first week of May, Alex Frangi and Carlos Alberola-López, together with Janette Wallace and Johanne Langford, have carried out an on-site visit of the Granada Conference Venue in which Miccai 2018 will take place.  We have the chance to check that the premises are  excellent for Miccai: appropriate rooms for tutorials and workshops, a nice main hall for oral sessions and sunny and ample spaces for poster sessions, industrial exhibitions and meals.
In addition, the city of Granada constitutes a wonderful environment in which hard word together with leisure time can be harmonically combined; several options for social events are now under consideration. The weather should also be our ally.
More to come in this web-site ...