ISMRM Iberian Chapter Annual Meeting 2023 at Valladolid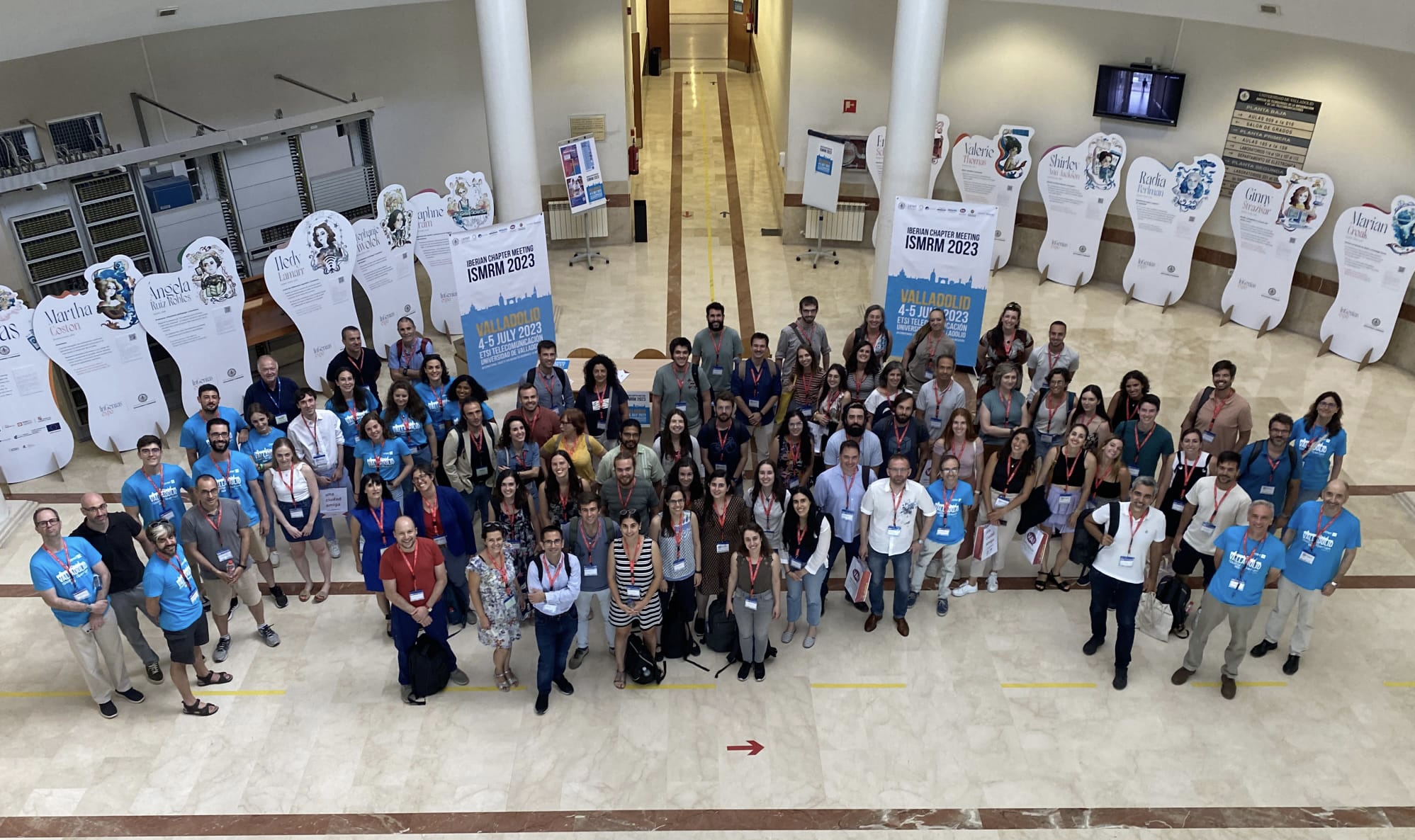 This year the LPI organized the annual meeting of the ISMRM Iberian Chapter, which was held July 3-5 in Valladolid, Spain. Many thanks to all the attendees, speakers and plenaries, and also to all the sponsors for supporting this community.
Hope see you soon, iberians!